The curfew for all of Thailand was lifted tonight. Was checking Twitter all night after our free Friday night buffet as there were rumors that it would be announced tonight around 9PM.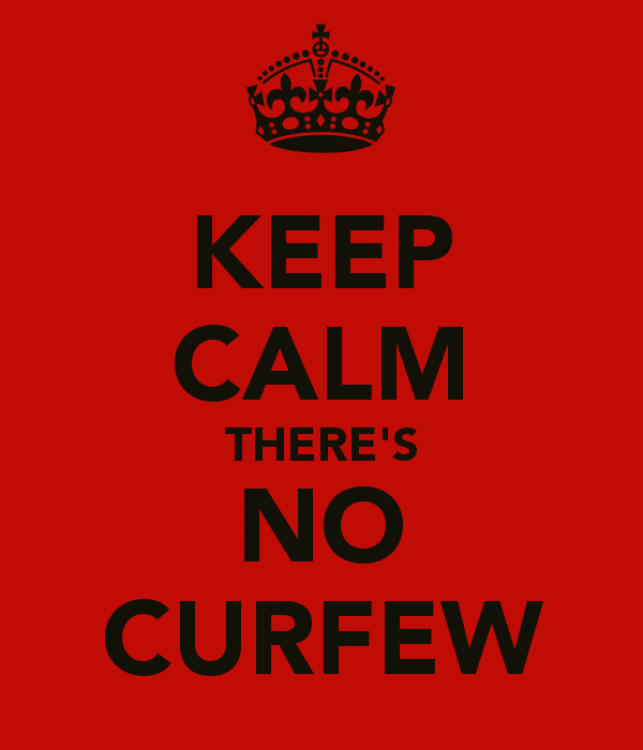 NO More Curfew!!!!
That means there is no reason for not coming to Thailand anymore. BTW, there are lots of opportunities to enjoy the pleasures of Thailand at bargain prices as very few tourists are in town. Likely scared away by the media and various government agencies. Too bad, their loss and our gain and good news for those planning to be here in the new few weeks.
Roast Chicken...great menu tonight at the free buffet as it was an anniversary celebration for the establishment.